We´ll start a new project about ANIMALS.
The students have to choose their favourite animal to be at their classroom door for the rest of the academic year.
They are going to choose one favourite and defend their election in groups of four, and if they win, in the class group.
The animal that wins will be at the classroom door.
They should set a picture, name and main characteristics about their animal (description, origin, habitat, food).
At the beginning of the third term, every single class has to talk about their own animal to the rest of the groups classes.
ANIMALS AROUND THE WORLD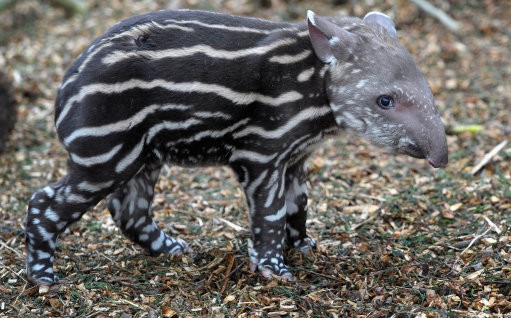 SOME AMAZING VIDEOS ABOUT ANIMALS
A SONG FOR THE YOUNGEST KIDS
WHAT some ANIMALS say...
GUESSING GAME
Animals from the Rainforest